Who We Are
We provide our private community of family offices, RIAs, and high-net-worth individuals with premium access to the exclusive deals and funds of leading real estate managers across the United States. Leveraging over a decade of industry expertise, we deliver a unique blend of deep market insights, compelling investment outcomes, and personalized service to our investor community.
$
0

M+

Investor Capital Placed 1
0

%

Oversubscription Rate 2
0
U.S. Geographic
Markets
$
0

B+

Value of Transactions Funded 3
Why UCG
Connected
Our team of private equity real estate veterans have worked at renowned investment firms and have deep relationships with talented managers across the country that specialize in various property types and strategies. We are the first call when they have new, unique investment offerings.
Our manager requirements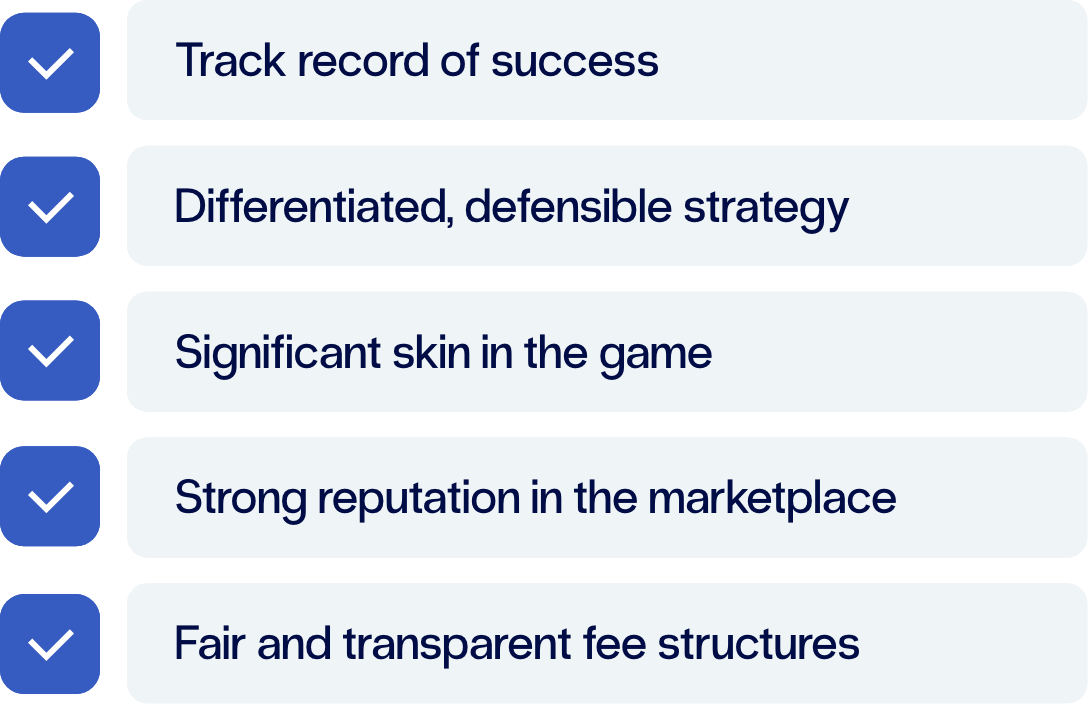 Curated
Our rigorous sourcing and due diligence processes allow us to analyze hundreds of investment offerings each year. We then curate a select few investments that not only possess compelling risk-return profiles, but are also structured fairly and transparently.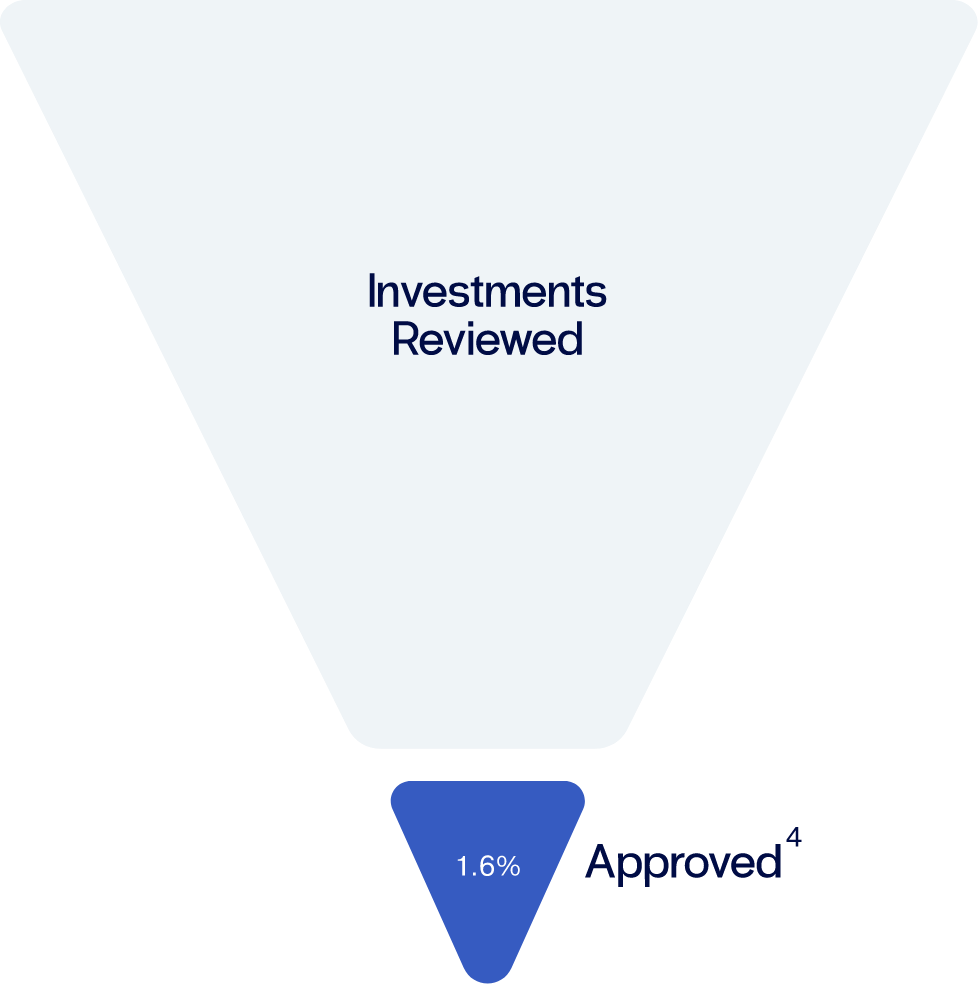 Confidential
We work with leading real estate managers on an exclusive basis, so we are the only place to find their coveted offerings. We have established ourselves as a preferred partner to leading managers because we are their peers and consistently perform.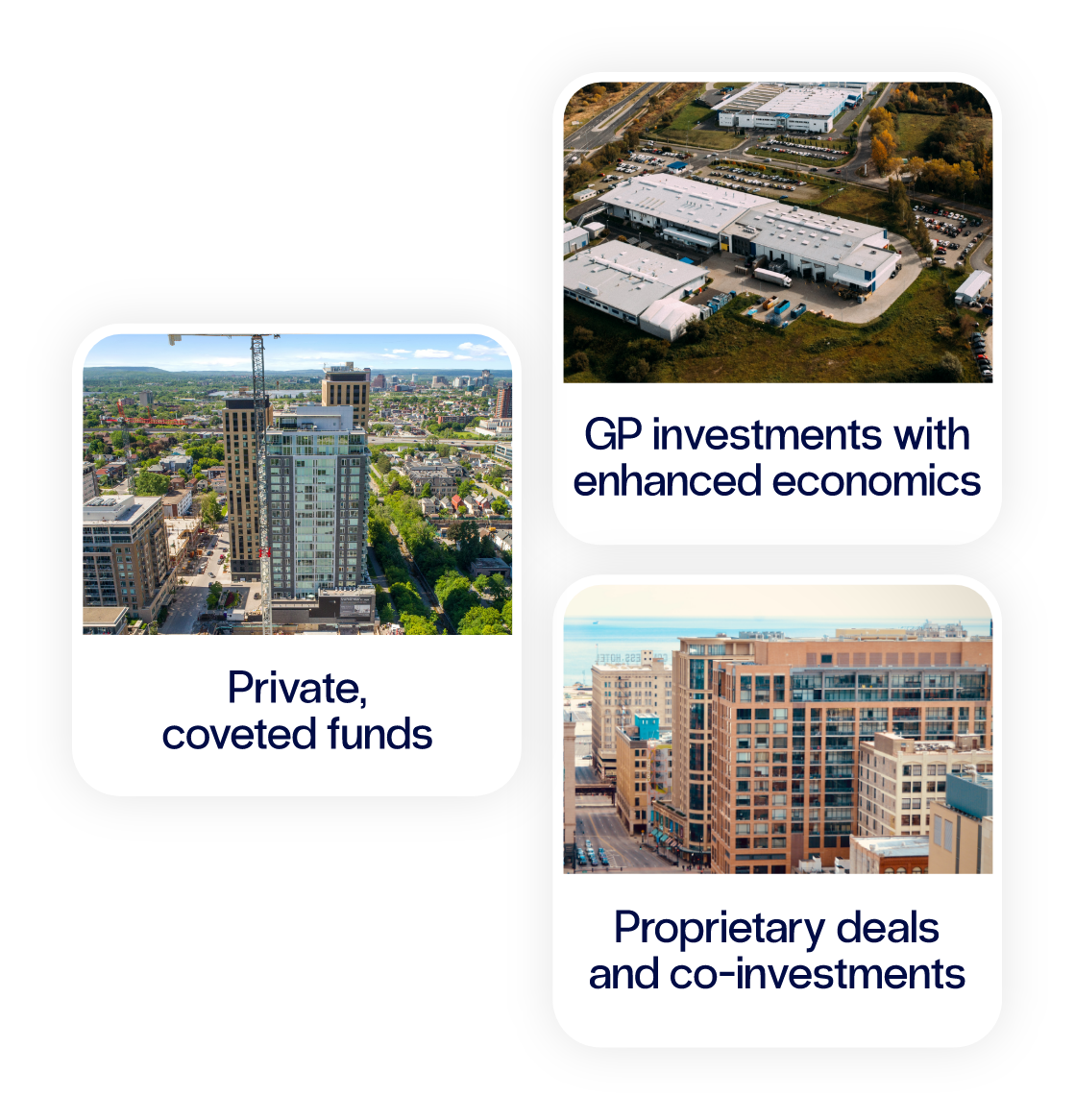 Recent Investments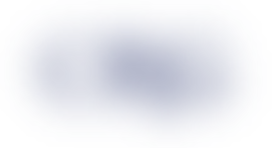 Exclusive GP Fund with seasoned manager focused on Class A industrial, multifamily and student housing developments in core U.S. markets.
$76,300,000
CLOSED | OVERSUBSCRIBED
Proprietary fund with vertically integrated manager focused on state-of-the-art industrial developments in primary logistics markets across the U.S.
$270,200,000
CLOSED | OVERSUBSCRIBED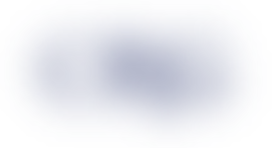 A private co-investment opportunity with a leading developer in a 1 million SF, Class A industrial project.
$19,400,000
CLOSED | FULLY SUBSCRIBED

Exclusive GP Fund with veteran manager focused on industrial and multifamily projects in rapidly growing markets in the Southeastern U.S.
$13,800,000
CLOSED | OVERSUBSCRIBED
We are transforming private real estate investing and who gets access to the most exclusive investment opportunities.
Ben Harris
Founder of Uncommon Capital Group
Our Story
Uncommon Capital Group was founded with a mission to deliver premium investment access, due diligence, and service to a premier community of private investors.
Ben Harris, the founder, began his career at a subsidiary of Starwood Capital, one of the largest real estate private equity firms in the world, where he conducted investment analysis for the company and its sovereign wealth fund investors. He then joined Origin Investments as one of the first employees where he created and led the investor relations and business development team. Under Ben's leadership, the firm grew to more than $1 billion in assets under management and became one of the nation's preeminent direct-to-investor platforms.
Uncommon Capital Group was born out of these experiences and the belief that private investors deserve an institutional experience at every step of the investment process. Harnessing more than a decade of industry expertise, we offer a distinguished combination of personalized service, comprehensive market insights, and a proven track record of success for investors.
Resources & News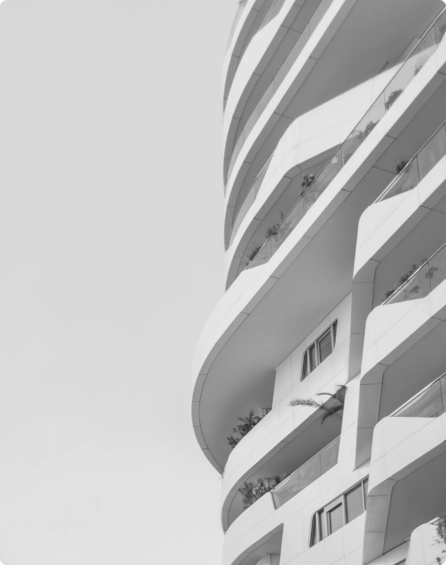 Is Bigger Better? Not For Real Estate Funds.
Read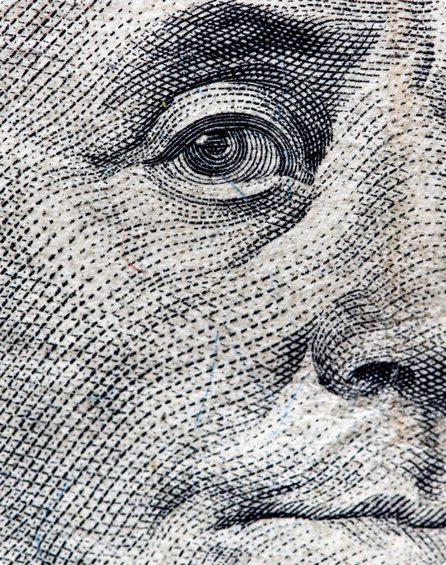 Private Investors Surpass Institutional Investors.
Read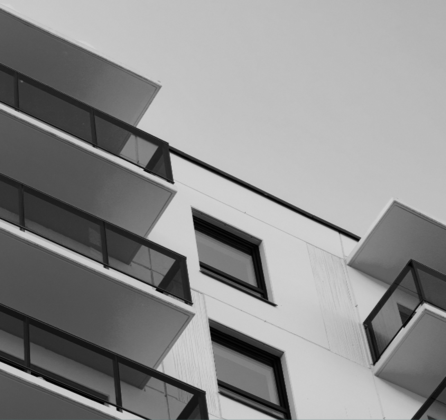 Is Industrial Real Estate Up, Down, or All Around?
Read
1 Reflects capital raised by Ben Harris since 2016, including capital raised at previous investment firms. Data as of March 31, 2023.
2 Oversubscription rate is calculated by dividing total equity raised by the initial equity target for associated capital raises since inception of Uncommon Capital Group LLC. Data as of March 31, 2023.
3 Value of transactions funded represents the underwritten peak all-in cost of real estate investments for which Ben Harris raised the capital. This is calculated by dividing capital raised by Ben Harris since 2016, including capital raised at previous investment firms, by the weighted average equity ratio of the investments. Data as of March 31, 2023.
4 Percentage reflects number of investments offered to investors divided by overall number of investments reviewed. Data reflects period of April 1, 2022 - March 31, 2023.